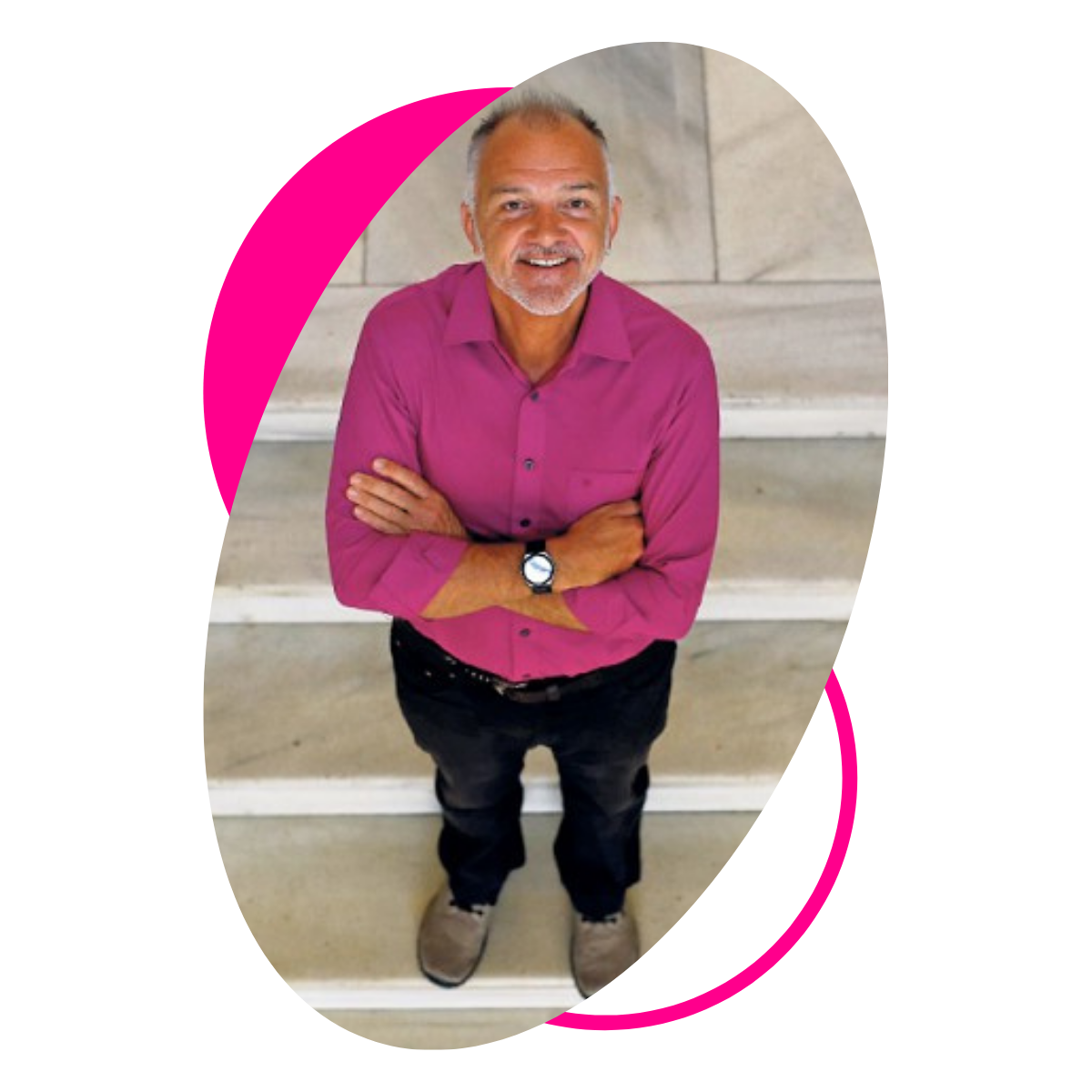 Teacher training workshop
"Paul Seligson's top class management tips."
January 14th 7 p.m. to 9 p.m.
Sign up for "How To Teach" Conference till Friday,
17th December and take part in this event
FOR FREE!
Sign up now! >
Efficient group management is in many ways the key teaching skill. This super practical workshop offers a large number of key,
easy-to-implement classroom management tips for teachers of all ages and levels, advice based on observations of teachers, best practices from maaaanyyy years in the classroom (and many mistakes made… oops;).
Standard price for "Paul Seligson's top class management tips" is 199PLN / 45EURO.
A great surprise for "How To Teach" participants!
2 SUPER-PRACTICAL HOURS
with one of the most renowned
teacher trainers in the world!
How to build strong rapport?

How to be empathetic yet demanding?

How to personalise language so that students feel more open to speak?

How to maintain student engagement?

What are well-honed management skills?